Showtime Attractions is Australia's leading entertainment provider!
Showtime Attractions has the Australian rights to the biggest and latest characters in children's entertainment and enjoys a strong business relationship with major worldwide brands, including Hasbro, DreamWorks, 20th Century Fox, Warner Bros., ABC, BBC Worldwide, DHX, Toon Studios, Sparky, Universal Studios, Classic Media, and Nickelodeon.
Showtime Attractions has produced large-scale ticketed events that have received international acclaim. From Jurassic Creatures, Santa's Magical Kingdom to DreamWorks Lights the Experience, Showtime Attractions continues to redefine family entertainment in Australia.
Formed in 1995 in Melbourne, the company now has sales and event staff throughout Australia and New Zealand. Servicing many of the countries best known corporations, municipalities, property managers and retailers.
Showtime Attractions award winning team is a full service entertainment provider. Creating memorable events from concept development, production and logistics, through to event organization and implementation. Showtime Attractions has delivered world-class entertainment to hundreds of thousands of satisfied visitors.
Our team has a demonstrated ability in producing and delivering events of all types from small meet and greets, to spectacular ticketed events that see over a hundred thousand visitors in a single season. Showtime Attractions team of schedulers, salespeople, designers, costumers, choreographers, performers, event runners, and logistic personal work toward a common goal, delivering the highest quality entertainment in Australia.
Showtime Attractions attributes its success to three core ingredients: FOCUS, VIGOUR AND A SENSE OF FUN.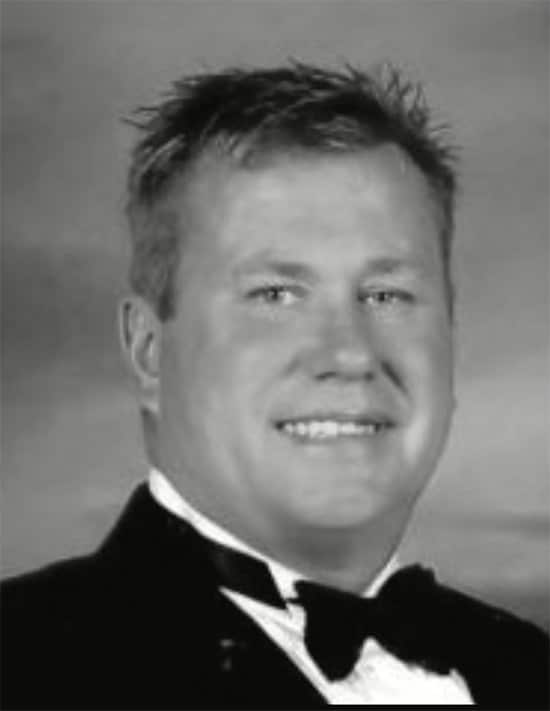 Showtime Attractions Director and CEO, Keith Brown did what every boy dreams of … He ran away to the circus. Keith joined Silvers Circus as a teenager working around the tent and being a general hand. From there Keith quickly moved up through the ranks to become an integral part of the Silvers team.
In 1995 Keith opened Showtime Attractions. From humble beginnings doing face painting and balloon modeling, Showtime Attractions has grown into Australia's leading event production company. Showtime Attractions grew over time and now provides the latest and most iconic licensed characters for events all over Australia.
Showtime Attractions evolved further in 2012 with the production of Santa's Magical Kingdom, a 140sq footprint Christmas spectacular that has since generated duplicate events in Sydney in 2015 and Perth in 2016. Santa's Magical Kingdom began Showtime Attractions expansion into large-scale ticketed events. Having brought dinosaurs back to life with Jurassic Creatures and Prehistoric Creatures of the Ice, Showtime Attractions is constantly developing exciting events to awe and inspire.
Keith Browns award winning team at Showtime Attractions features individuals at the top of their respective elds. From sales and logistics, to production design and development, Showtime Attractions knows how to produce and execute world-class entertainment.
This group of dedicated and professional entertainment providers has expanded Showtime Attractions library of events to include large-scale ticketed events, corporate event management, festival and parade management as well as premium licensed character management.
Showtime Attractions proficiency at reaching all demographics with its wide range of events has made it Australia's first choice for event production.
Over 60 years collectively of industry experience in:
Licensing procurement of world recognised children's brands on a global scale
Event and Tour Management – National and International
Sponsorship and Marketing
Media Launches, Product Launches and Gala Event Specialist
Expert understanding of the youth market and latest trends
Long range trend forecasting
Expert in Children's Products and Non Ticketed Events
Profound knowledge in retail and marketing sector throughout Shopping Centres in Australia
Experienced Display Designers, Manufacturers and Visual Merchandisers
Financial Planning Expertise