The magic of Christmas will come alive at Santa's Magical Kingdom with an interactive walk-through adventure land including everything that you love about Christmas, plus an International Spectacular Christmas Show that will amaze everyone. Lasting memories of fun, laughter and special 'family time' will be remembered by guests long after the event has come to a close. Santa's Magical Kingdom is for every child and the 'inner-child' in all of us.
Visit www.santasmagicalkingdom.com.au for more information →
Shrek and Kung-Fu Panda will light up Rosebud's Foreshore in March and April this year at an Australian-first exhibition with some of DreamWorks Animation's best known characters in a large-scale lantern experience. Lights by DreamWorks is an interactive, walkthrough experience for all ages.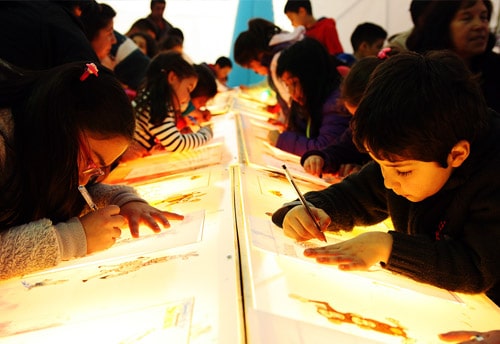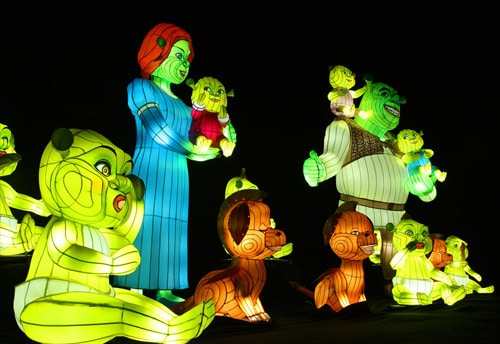 Jurassic Creatures, featuring Prehistoric Creatures of the Ice, is an interactive walk through event that will captivate young and old alike.  Explore an ancient world full of animatronic dinosaurs and prehistoric creatures of the ice.  Get ready to be amazed and thrilled as the greatest creatures ever to walk the earth return and come alive before your eyes.
Marvel at the story of their 165 million year domination of life on earth.  Watch them move.  Hear them roar!  Get up close with the most infamous prehistoric animals including colossal Mammoths, fearsome Saber Tooth Tigers and everyone's favourite, the Tyrannosaurus Rex.
Become a Palaeontologist for the day.  Children will be provided with an expert digger outfit before chipping away to unearth their very own fossil in the digging area.
Plus there will be many more activities to take part in, including dinosaur art and craft, fossil displays and amusement activities.
Starts on the 14th of July 2017 in Kuala Lumpur and will run for 6 months.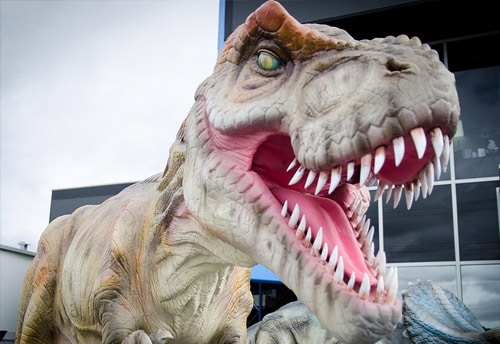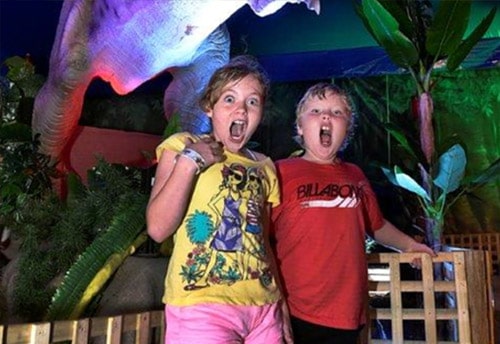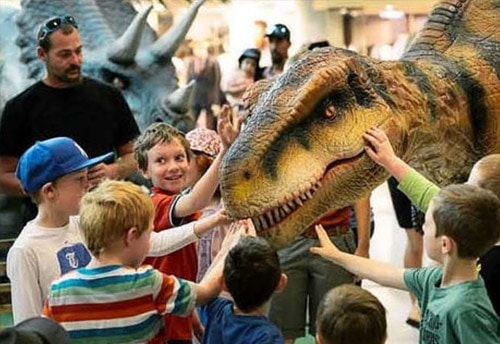 To find out more about our Touring Shows, or any of Showtime Attractions wonderful events and workshops, simply fill out the enquiry form or get in touch with us via phone on:
+61 3 9770 8000.