Welcome to Showtime Attractions.

Australia's leading entertainment company.
Showtime Attractions is a market-leading entertainment provider in Australia, specialising in Corporate Event Management, Festivals, Parades, Licensed Character Management, Theming and Christmas Decoration Design and Installation. With over 20 years of handling major events throughout Australia, Showtime Attractions has developed a reputation amongst its clients and industry peers for providing exceptional events with innovative and creative concepts.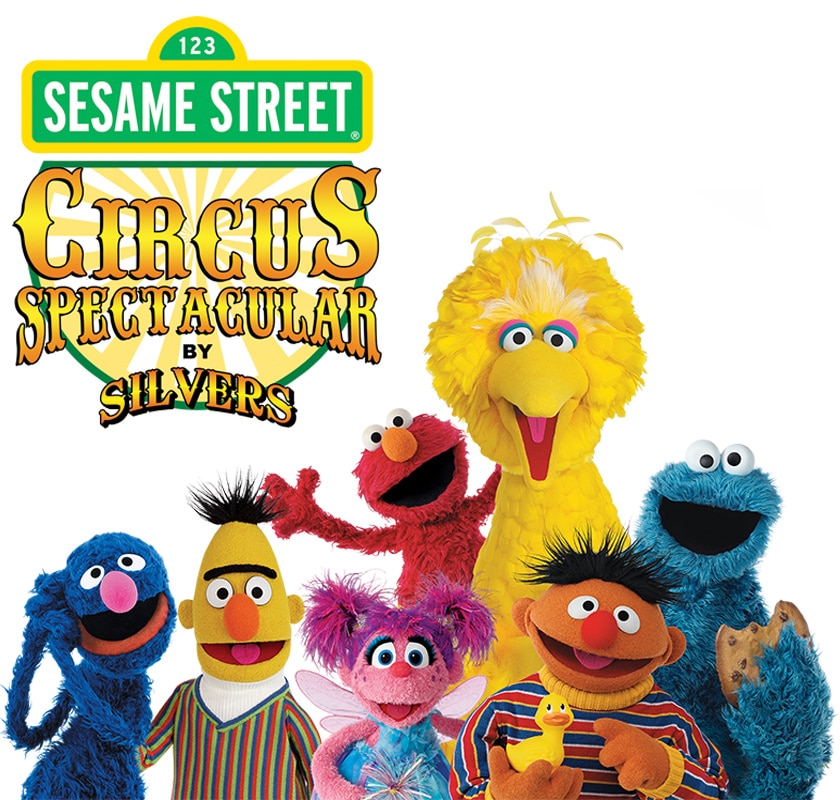 We have the Australian rights to the biggest and latest licenses in children's entertainment and enjoy a strong business relationship with major worldwide brands, including DreamWorks, Warner Bros, Universal, Nickelodeon, DC Comics, ABC, 20th Century Fox, Classic Media, Mind Candy, Southern Star and BBC Worldwide.